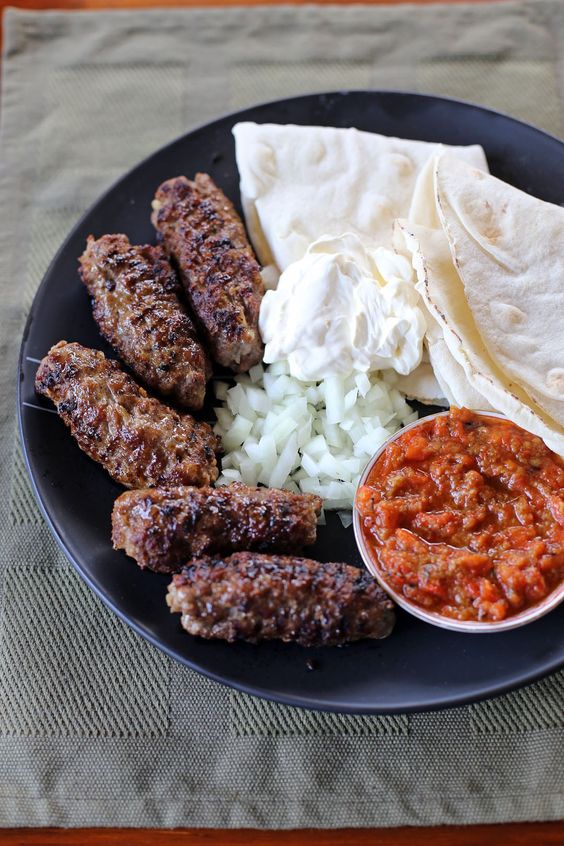 TRADITIONS. STORIES. PEOPLE.
We are a boutique culinary travel operator based in the vivacious capital of Albania: Tirana, founded in 2017, offering experiences and also tailor-made tours for solo travellers and small sized groups.
We believe in slow, sustainable travel and love creating meaningful and immersive travel experiences aimed at discovering the authentic cultural and culinary heritage of our Eagle land, as well as emerging trends and sensations.
We support and value the amazing craft and talent of passionate local farmers and artists, who deeply respect and love their land with its authentic flavours and deep-rooted traditions, and who are willing to share it with new visitors and friends.
Check out on this url: https://www.albanianfoodtours.com/