Airport shuttle
We offer Airport shuttle service with our best partners.
Staff Speaks English
All of our staff speaks fluently English languages.
Prices you can't beat!
Cheap price with high quality service that's make us #1.
About Vanilla Sky Boutique Hostel
Tailored to be a "home away from home", Vanilla Sky Boutique Hostel offers private and shared accommodations, a lounge and free Wi-Fi access throughout the property.
Our Location
Vanilla Sky Boutique Hostel is located right in the vibrant heart of the city, only few steps away from the Bllok district, full of bars and restaurants of all types and prices around, also in a walking distance to the main touristic attraction in the city.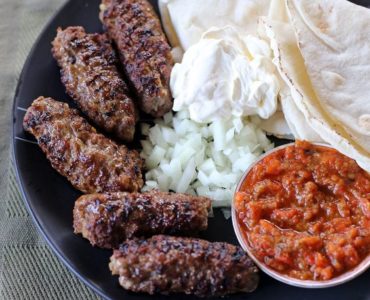 TRADITIONS. STORIES. PEOPLE. We are a boutique culinary travel operator based in the vivacious capital of Albania: Tirana, founded in 2017, offering experiences and also tailor-made tours for solo travellers and small sized groups. We believe in slow, sustainable travel and love creating meaningful and immersive travel experiences aimed at discovering the authentic cultural and […]
Newsletter
Subscribe to our newsletter and get unique offers as well as the latest news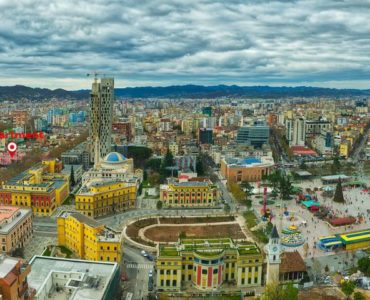 Tirana Free Tour is a private initiative, organized by local guides who love Tirana. Our mission is to give a warm welcome to everyone who decides to visit our city. We do our best to give you high quality service, to engage you during the walking tour and to give you information from history, art […]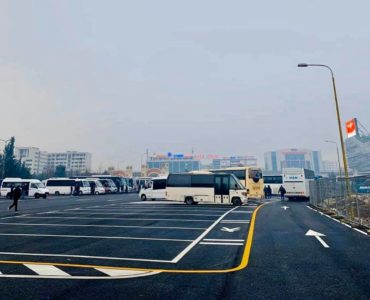 Dear citizens! As of 11.01.2020 all intercity bus lines in the South, Durres and North zone have been transferred to the new Provisional Terminal near the Casa Italia overpass on the "Kastriot" road. Below you can find all the timetables and routes of Intercity buses from South, Durres and North. At this terminal we offer […]